Autumn People |

Monsters Of Halloween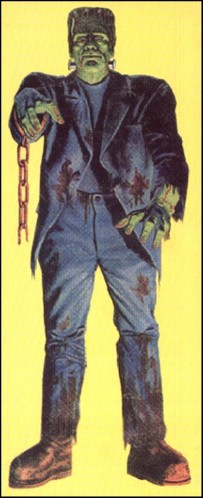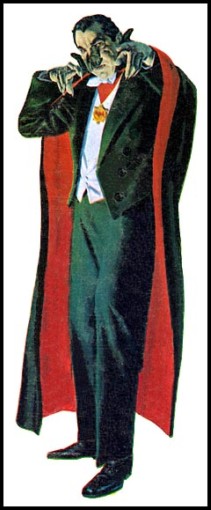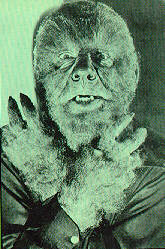 Frankenstein"s Monster, Count Dracula, The Wolfman.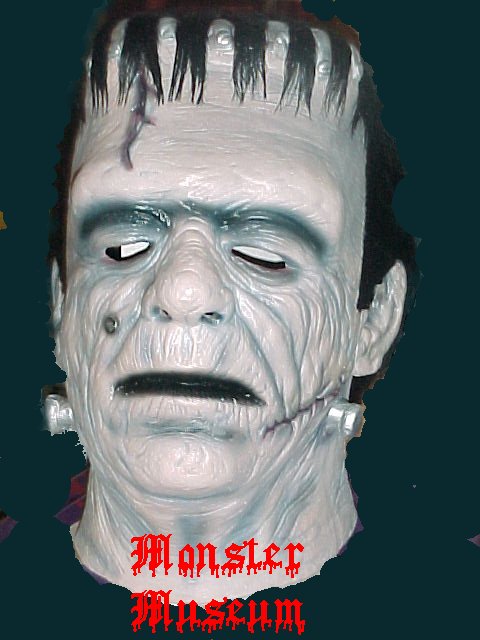 In 1948 Don Post, who was the undisputed leader in rubber mask fabrication, created the first "monster"mask , it was Glenn Strange as the monster from "Abbott and Costello meet Frankenstein". Thus officially involving "monsters in the American
Halloween season!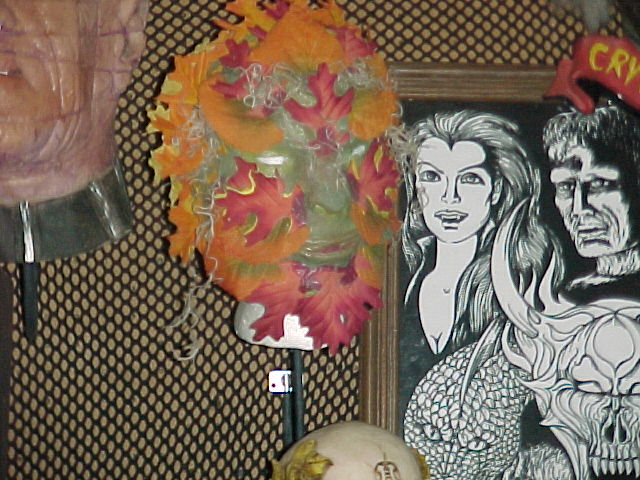 Masks have always been part of the halloween celebration, starting from the ancients disguising themselves as gods, goddesses, and spirits for ceremonial ritual. But today it is common place to see a Frankenstein, Dracula or Wolfman mask at Halloween!
But monsters have always been part of the Halloween culture from ages past, long before it was even called Halloween.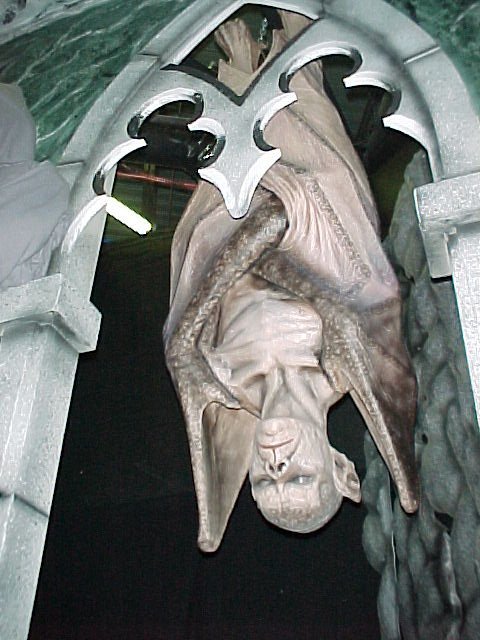 Vampires, werewolves, demons and ghosts have always been known to roam the night, especially at the harvest festival, Samhain of celtic lore and on the Day of the Dead of Mexico.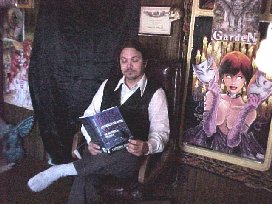 For some children and adults Halloween can be actually scary,but according to child psychologist,Dr. Lee Salk, such fears are normal, and Halloween is a good time for kids to deal with them. Halloween allows anxieties and misgivings to come out in the open, letting children manage what is at other times nightmarish. It is a time that helps them deal with any fears of death, darkness,ghosts, and monsters openly, without the risk of being laughed at by their peers or adults. Dr. Salk explains, "Halloween today has a special significance because children feel helpless in the face of violence on television, kidnappings,and other tragedies occurring in the world. So today the monsters under the bed that scare them are really the monsters inside their heads." Since Halloween is actually a publicly endorsed chance to be outrageous, it allows the child to become the "monster" of his or her fears.